Gina has made multiple appearances on radio (ABC Sydney, ABC Radio National) and television (ABC) and SKY News and has appeared on panels at the Sydney Writers' Festival and National Young Writers Festival.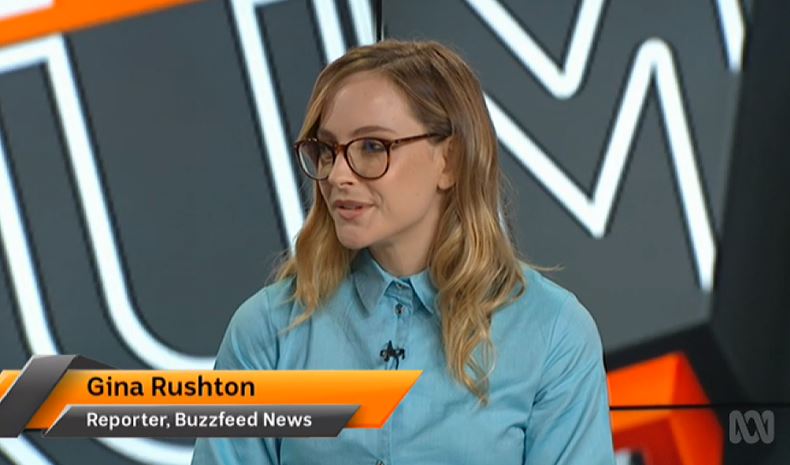 Gina facilitated a discussion about gendered violence between Sanam Maher and Jess Hill at the Sydney Opera House's All About Women festival in March, 2020.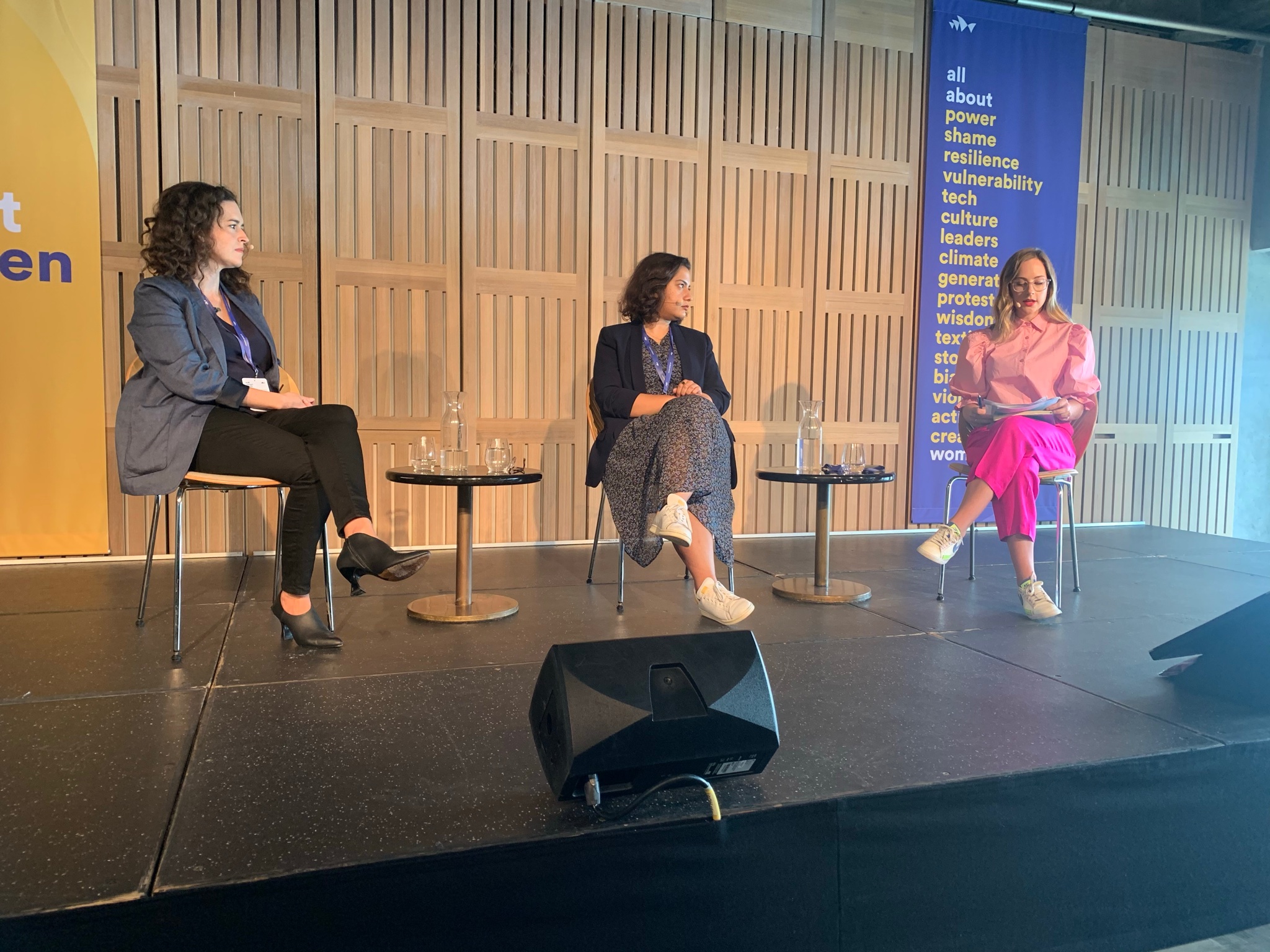 She hosted the 2020 International Safe Abortion Day panel on the future of abortion care in Australia.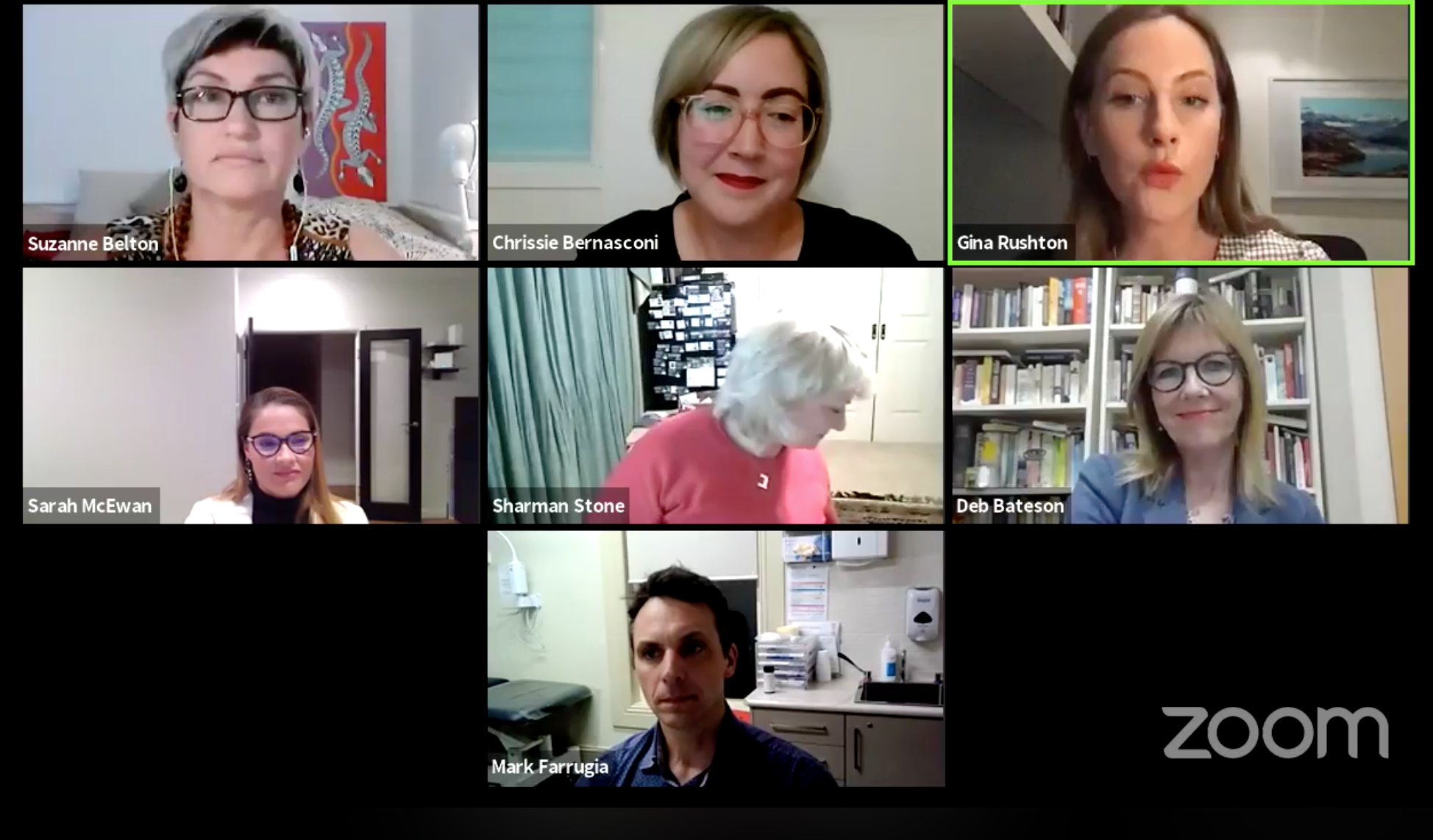 She introduced the SPHERE annual meeting and facilitated a panel discussion about the future of sexual and reproductive health in Australia.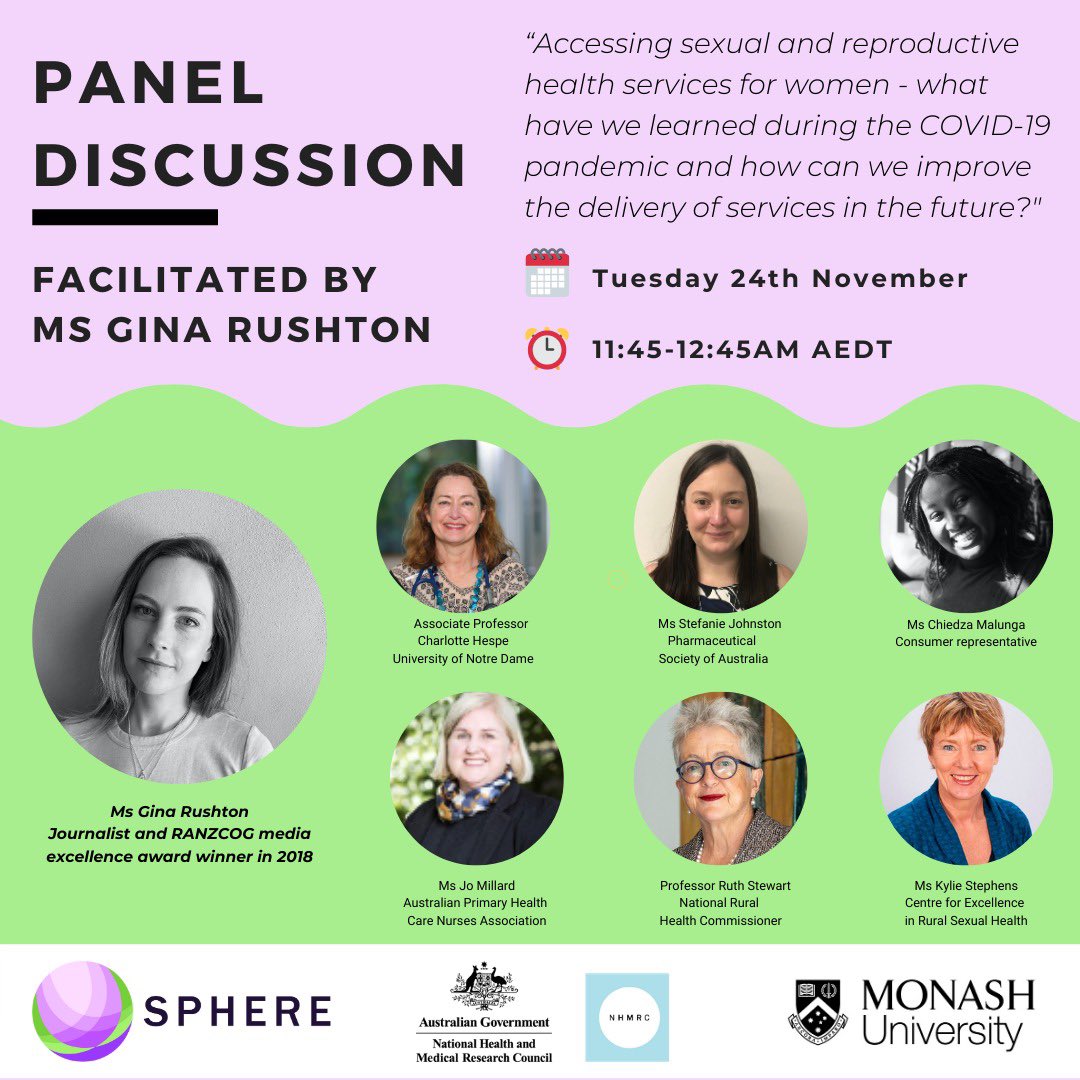 Gina gave the keynote speech at the Women's Health Victoria Access and Equity forum on sexual and reproductive health in Melbourne in May, 2019.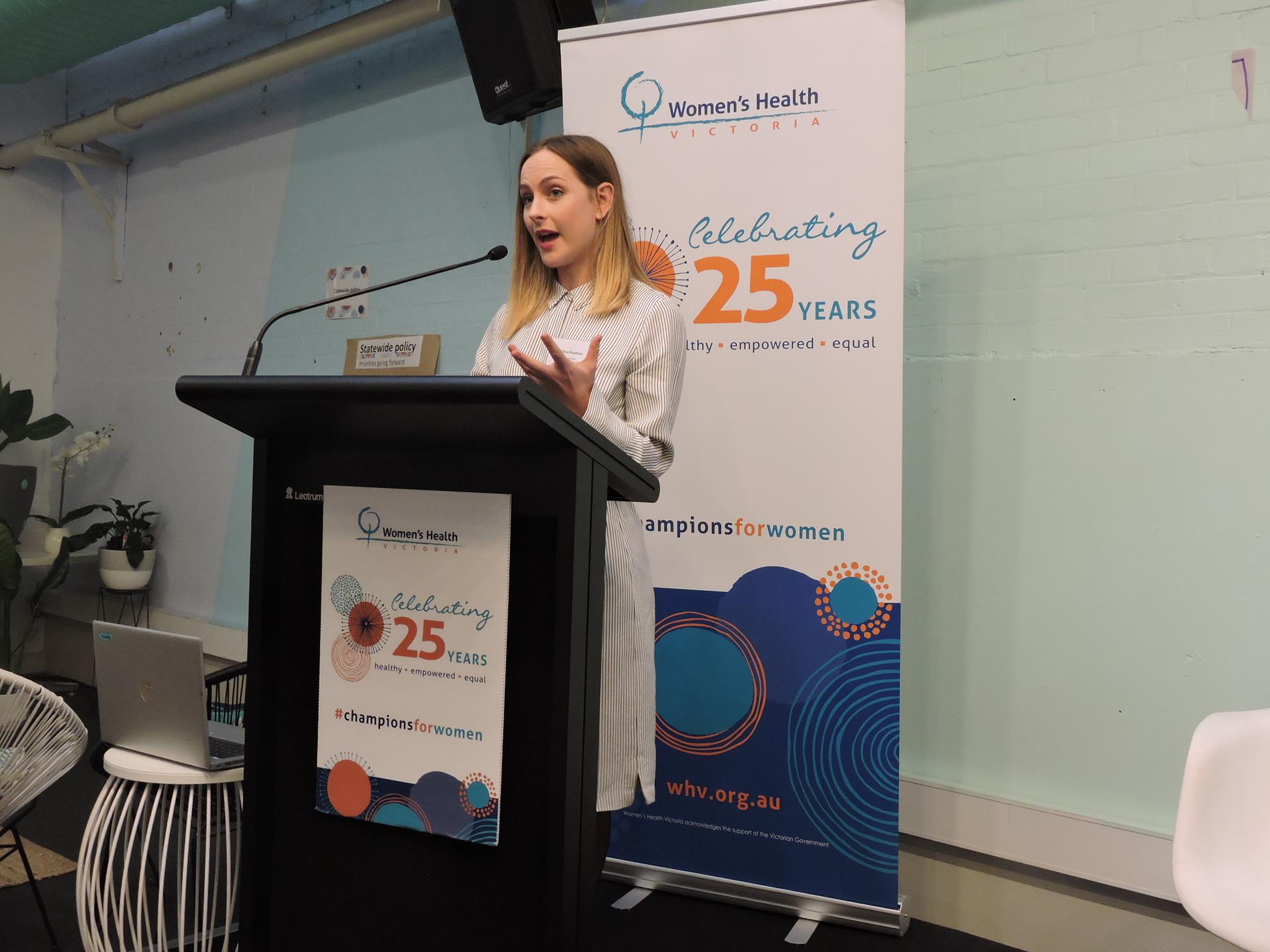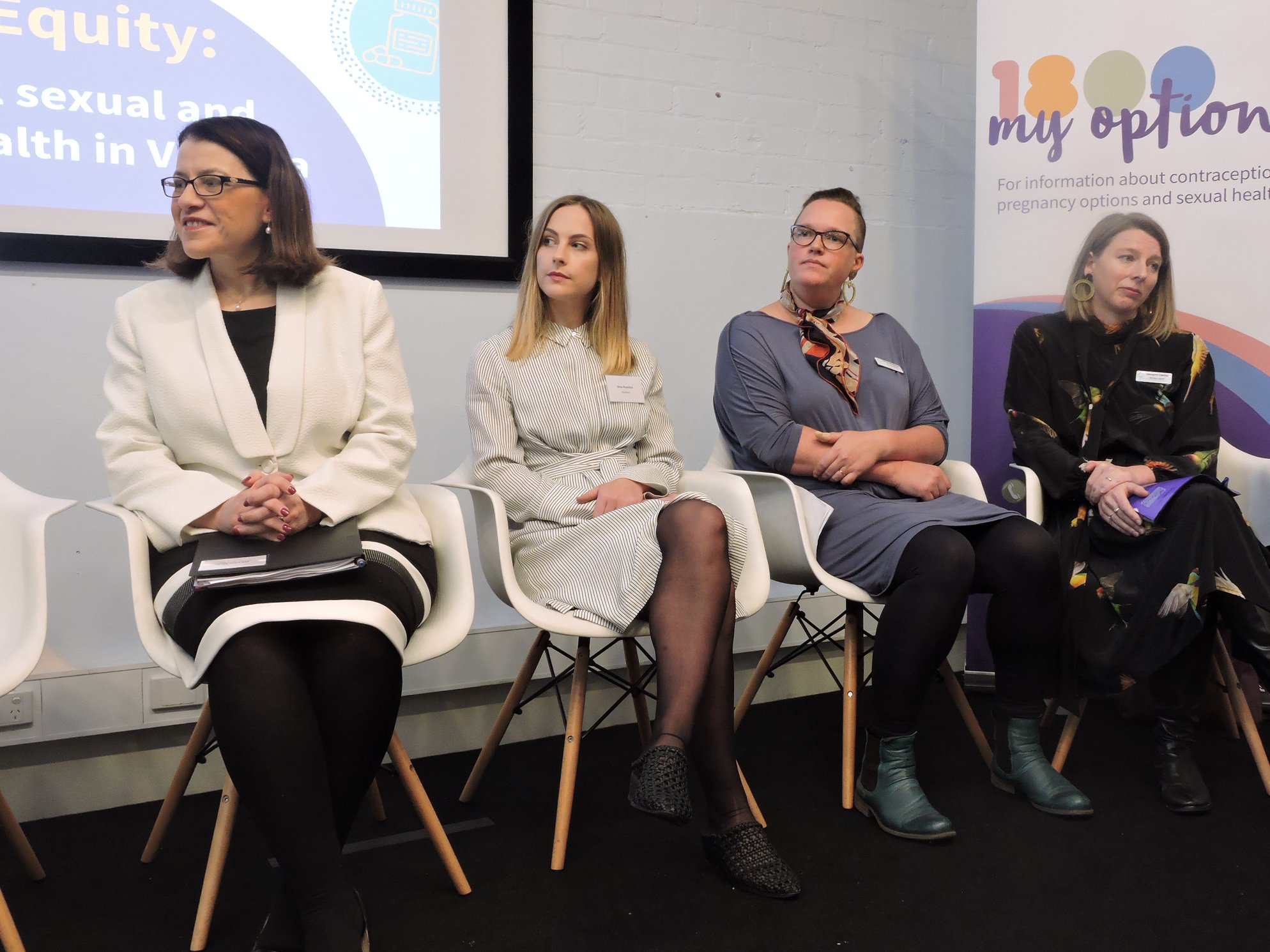 She gave the closing keynote at the Unplanned Pregnancy and Abortion Conference in August 2019.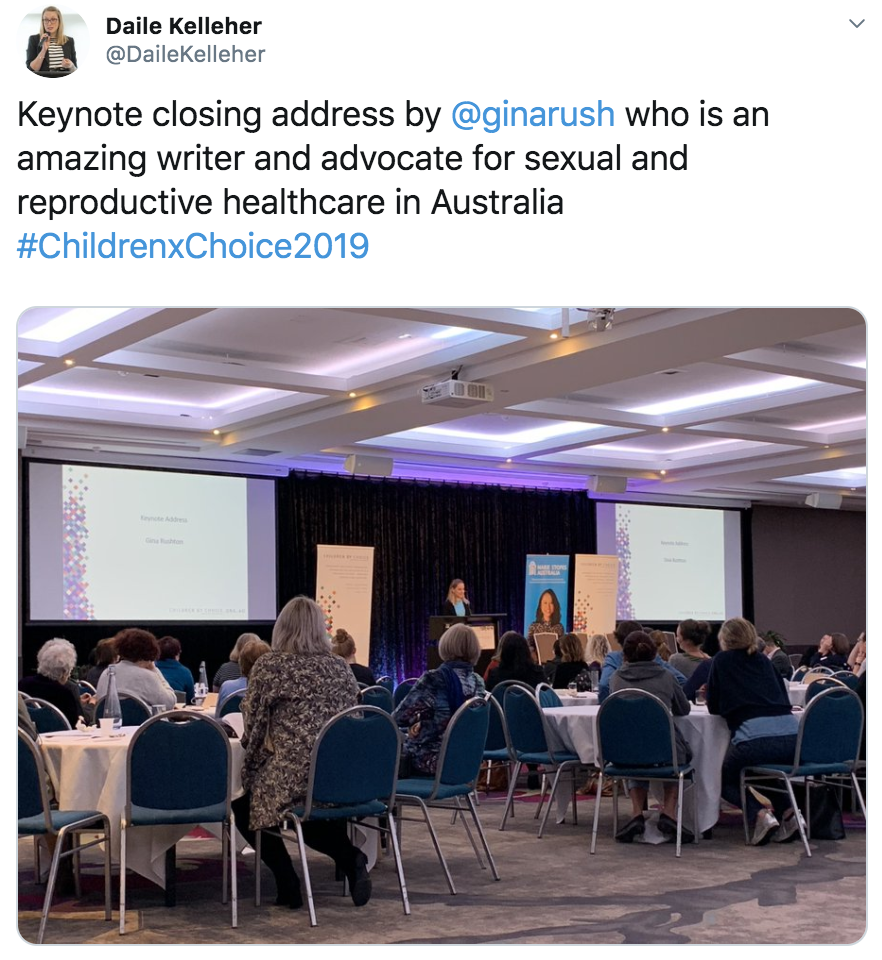 An interview with Jonno Revanche.