The Most Important Job in the World can be purchased here and found on Goodreads here.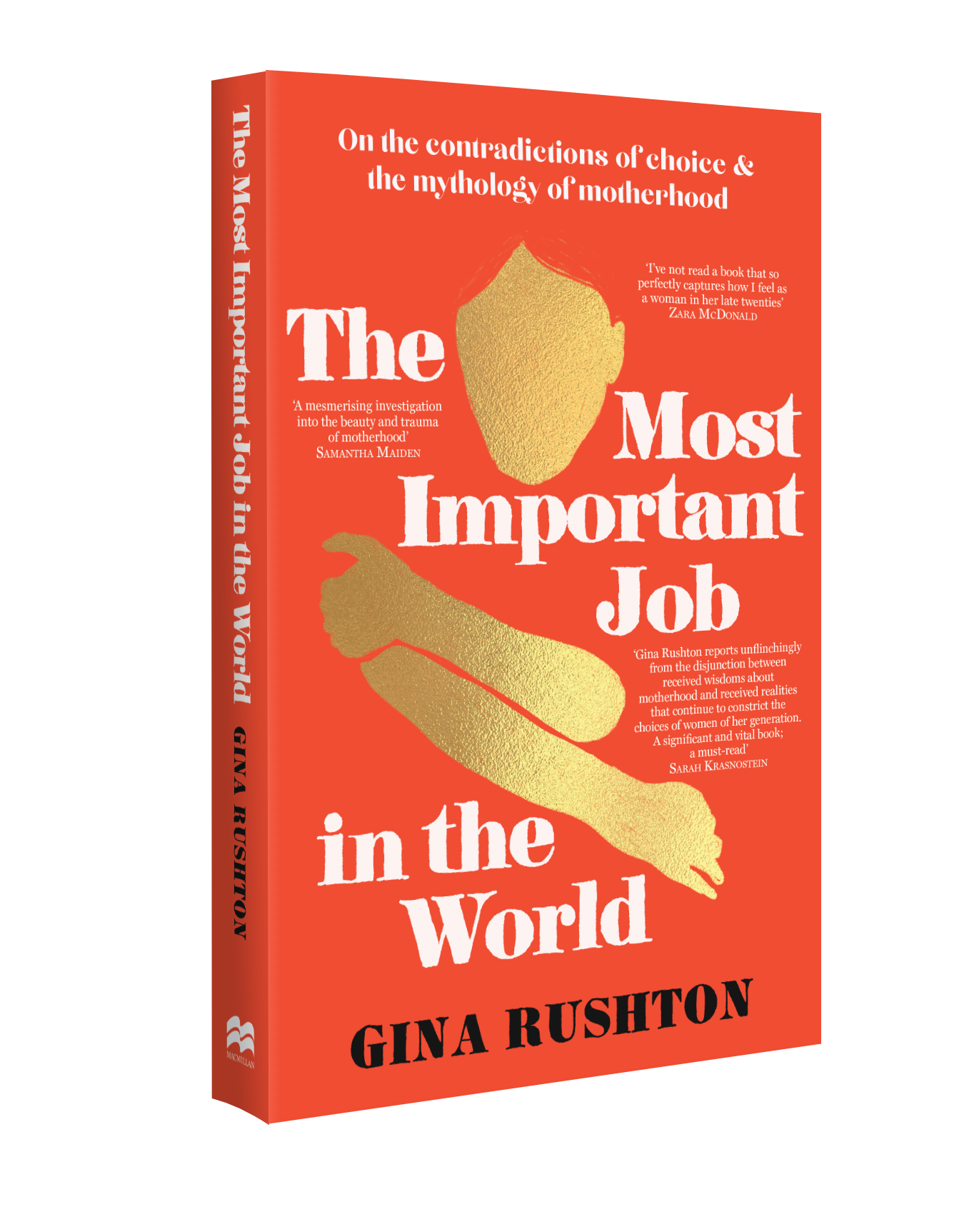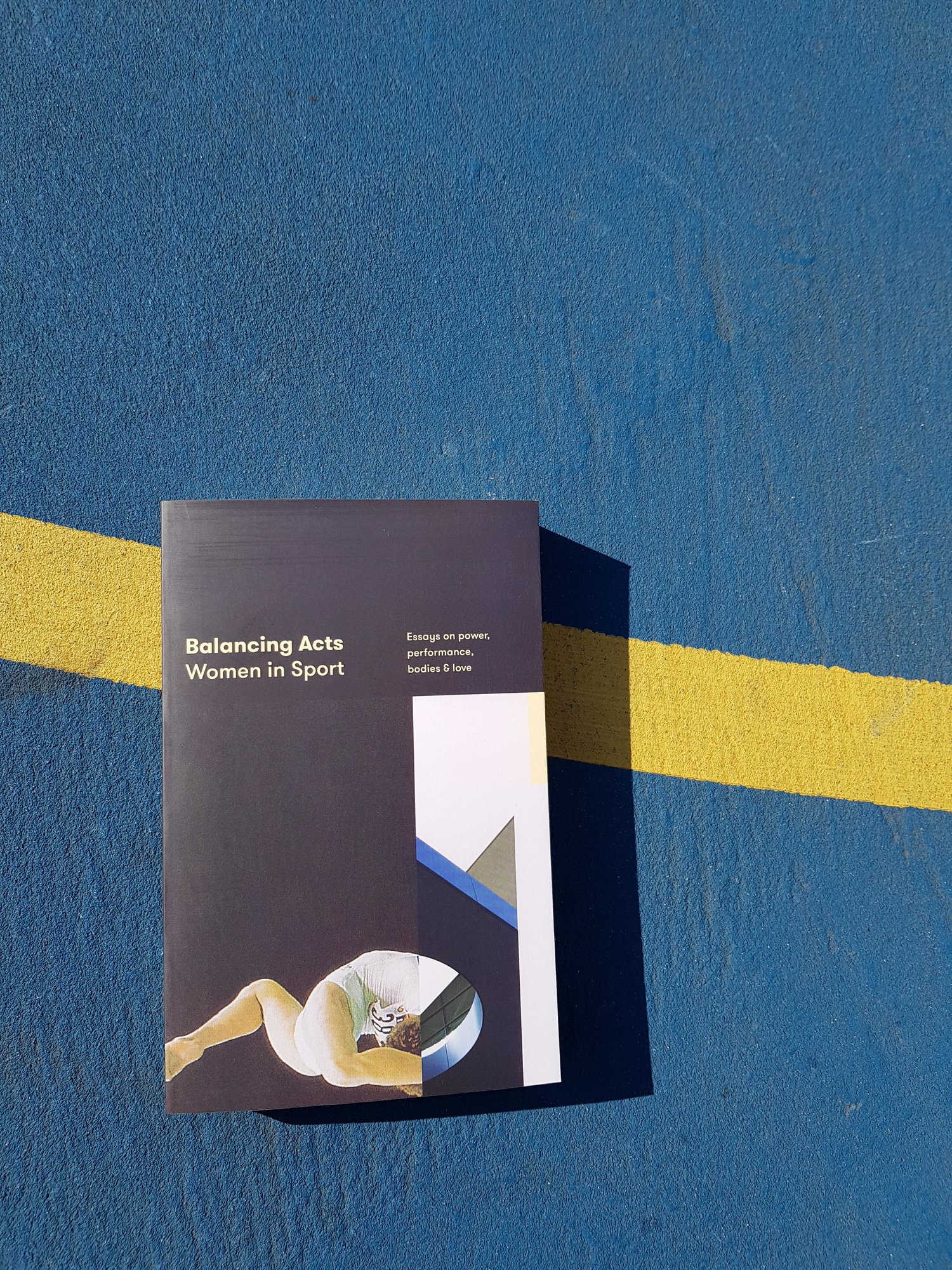 An essay in Balancing Acts: Women in Sport (Brow Books). Understanding the term 'sport' in the broadest possible sense, and applying the definition of 'women' in the same way (to include trans, gender diverse, non-binary, intersex and otherwise non-cis women, as well as from and/or about queer, lesbian, and bisexual women), these essays examine the way women athletes' experience are marginalised and under-reported, and attempt to de-centre the status quo of sports writing and commentary as dominated by male perspectives and expertise.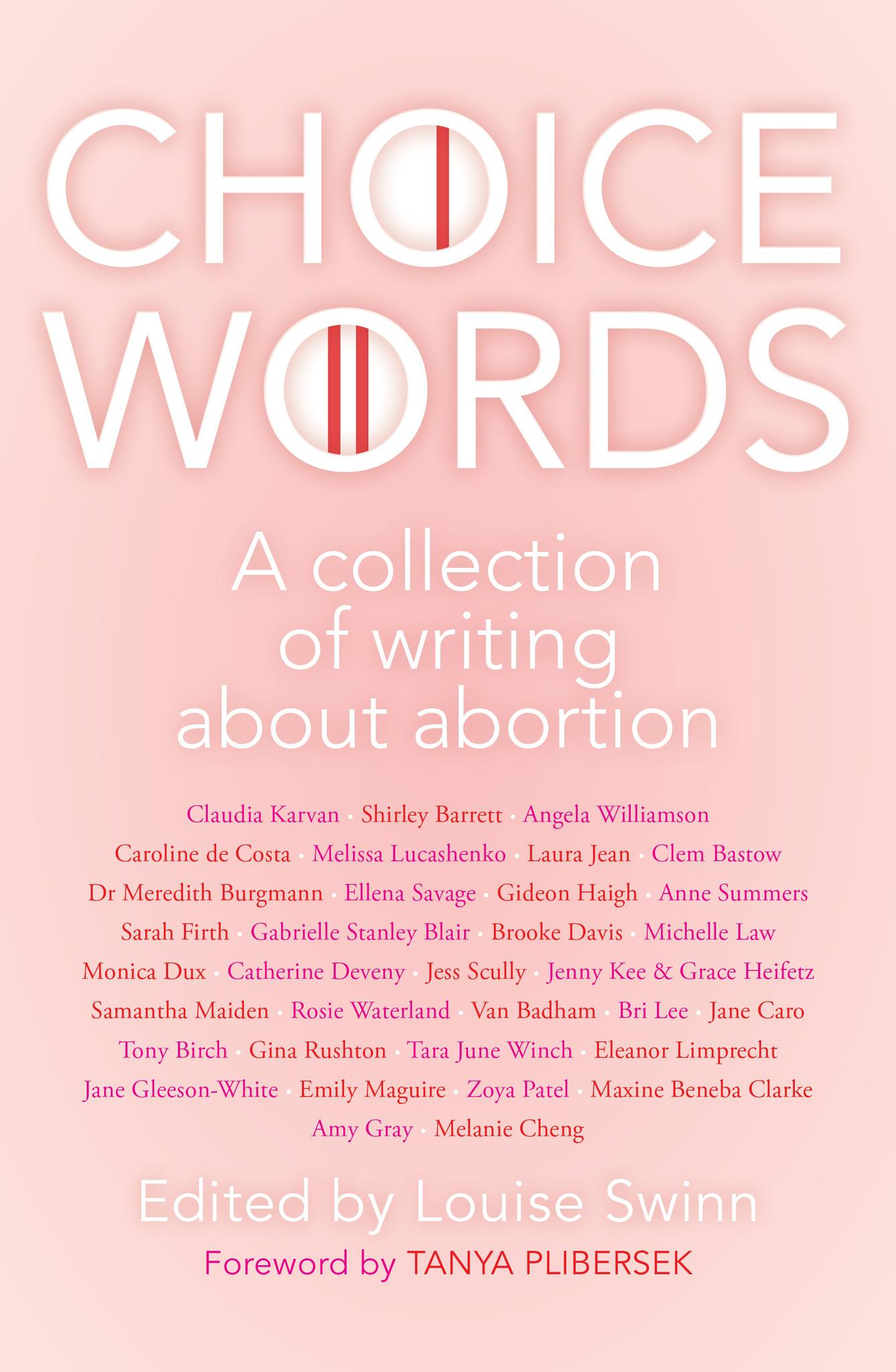 An essay in Choice Words (Allen & Unwin). "A collection of stories, essays, rants and raves from high profile women that seeks to demystify abortion and its surrounding stigma.