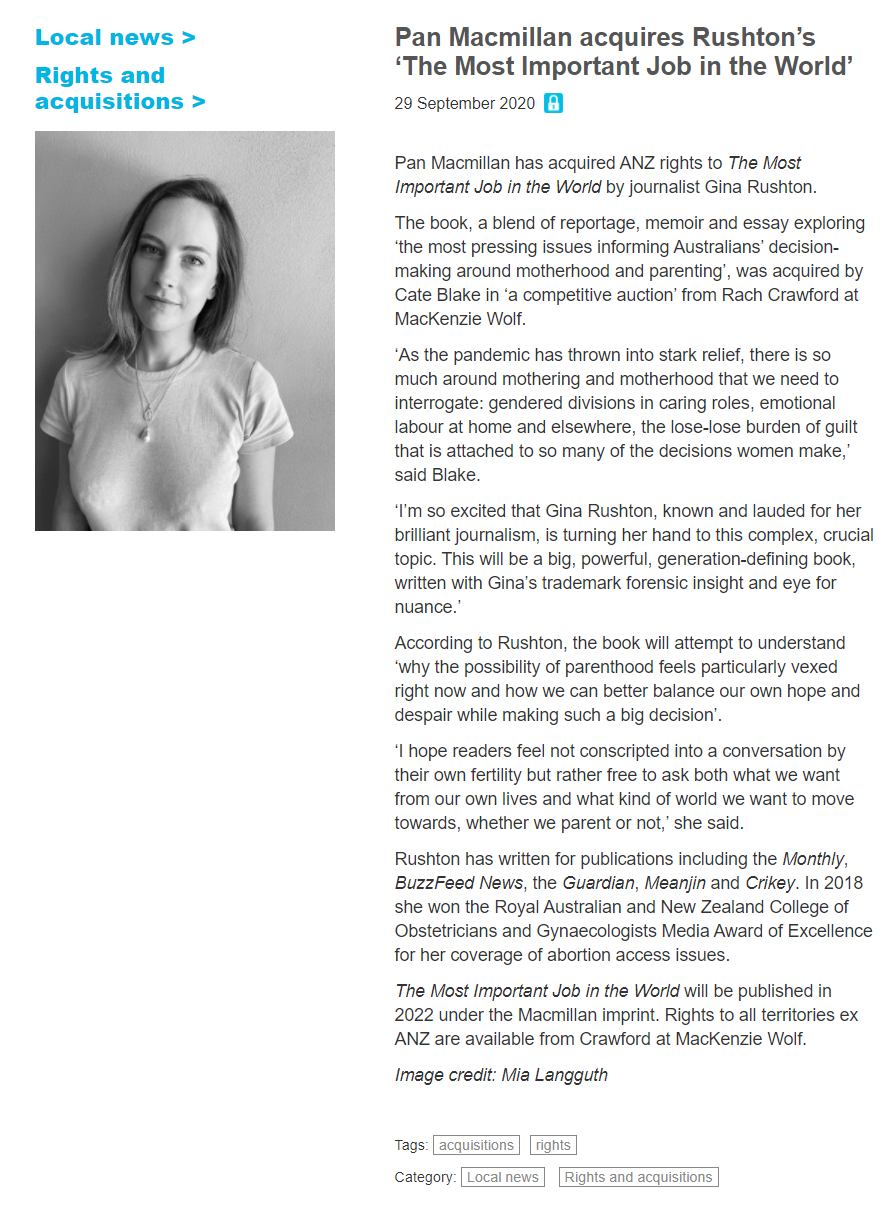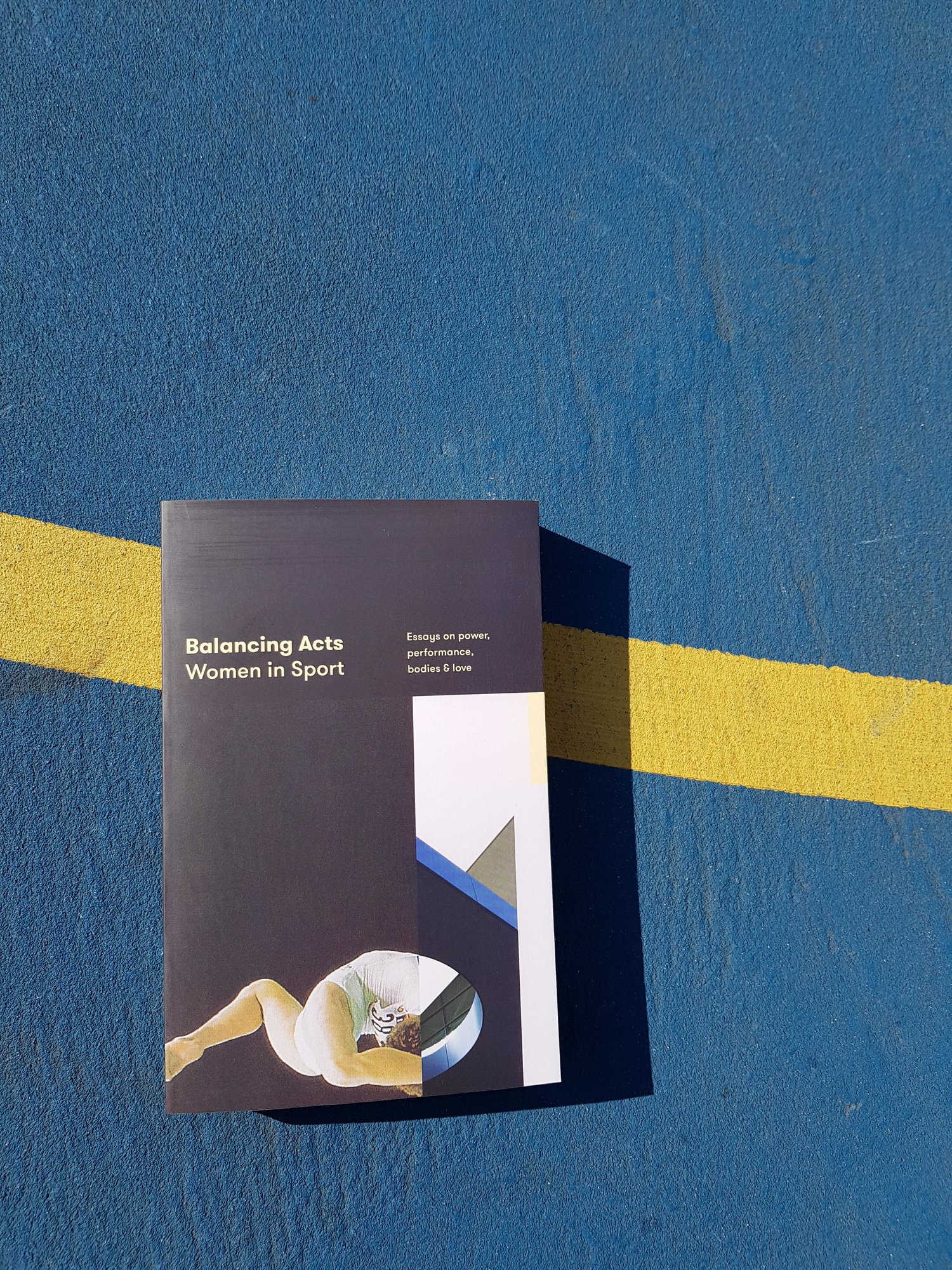 Photo credit: Brow Books
Gina contributed an essay to a collection of non-fiction pieces Balancing Acts: Women in Sport.
An extract of that essay was published on News Corp's Whimn.
Understanding the term 'sport' in the broadest possible sense, and applying the definition of 'women' in the same way (to include trans, gender diverse, non-binary, intersex and otherwise non-cis women, as well as from and/or about queer, lesbian, and bisexual women), these essays examine the way women athletes' experience are marginalised and under-reported, and attempt to de-centre the status quo of sports writing and commentary as dominated by male perspectives and expertise.
The pieces in the book take literary, historical, narrative, critical, experimental and personal approaches to their subject matter, as well as several that make use of reportage and interviews.
She appeared on a panel at the Sydney Writers Festival to talk about representations of women in sport.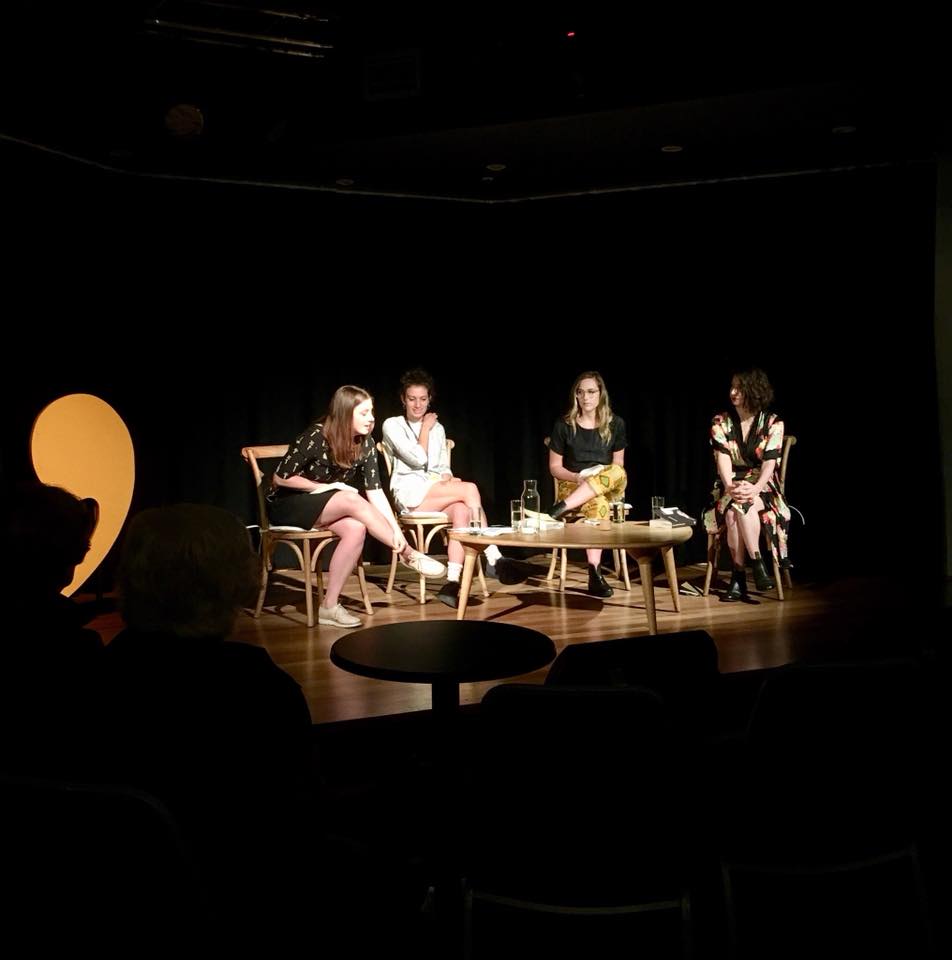 Photo credit: Stephanie King
In March, an essay Gina wrote will appear in Choice Words, a collection of stories, essays, rants and raves from high profile women that seeks to demystify abortion and its surrounding stigma published by Allen & Unwin.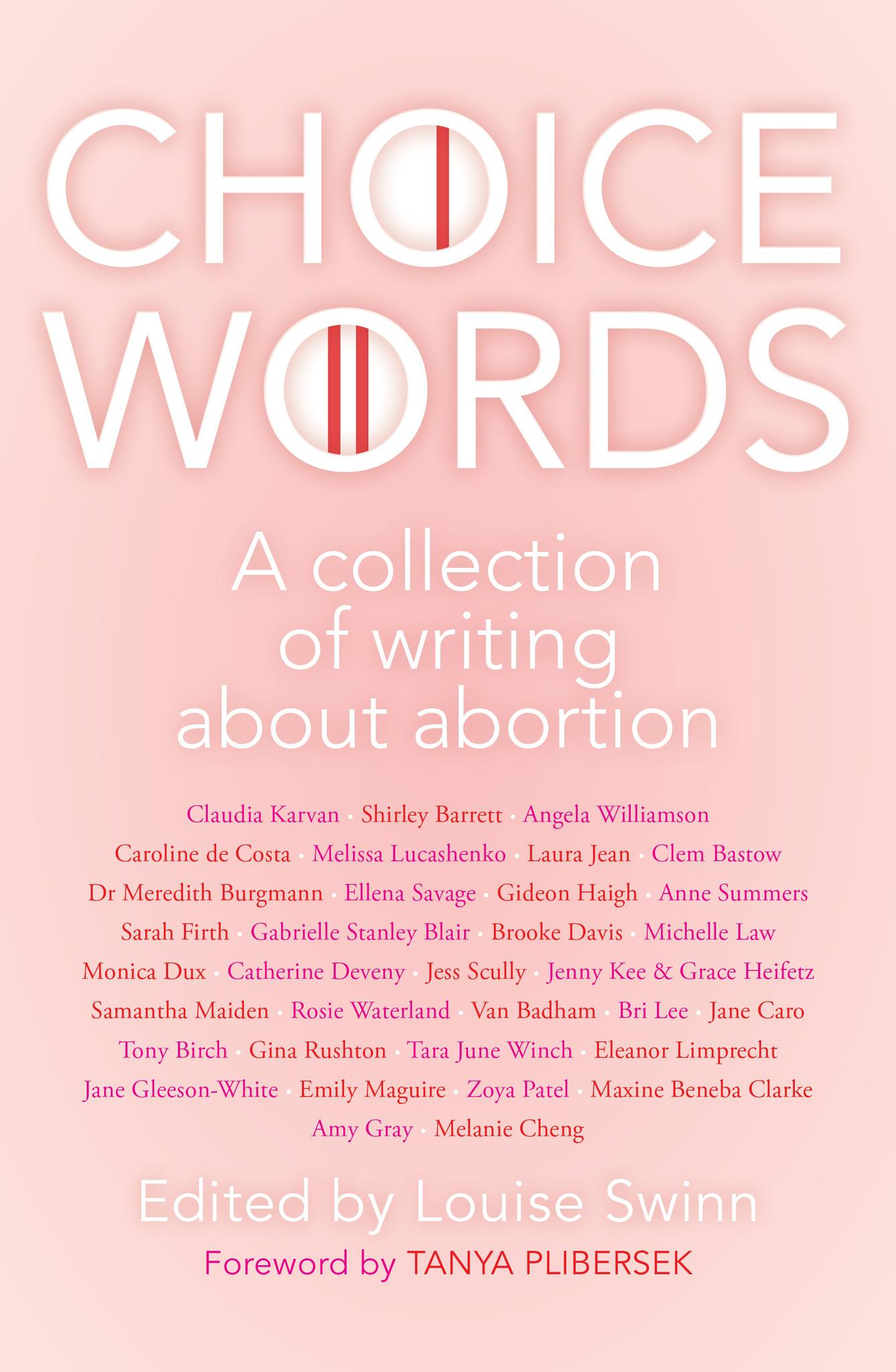 In March, an essay she wrote about pawn shops and addiction was published in the Lifted Brow.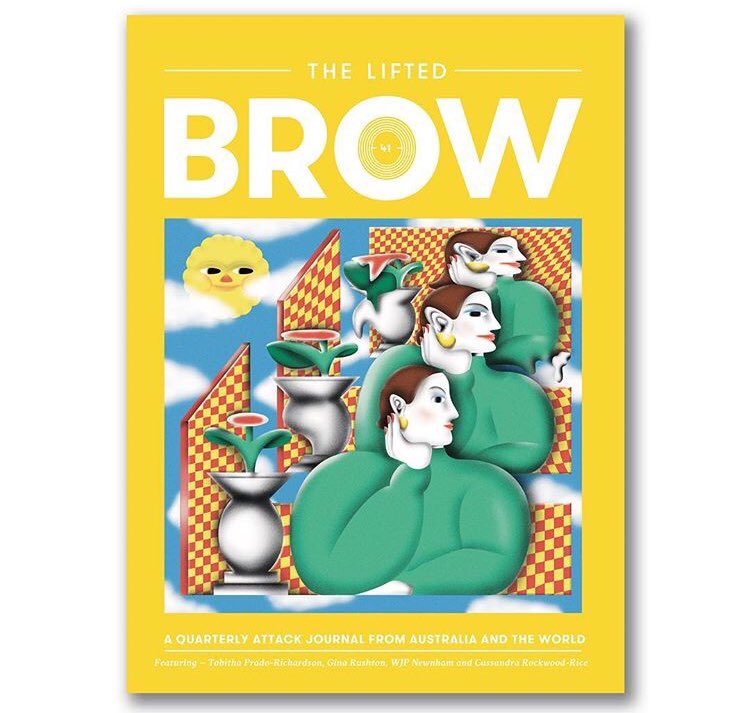 She has written for Meanjin and the Saturday Paper.